Mount Morgan Co. Ltd. No.1

Hunslet Engine Company b/n 796 of 1902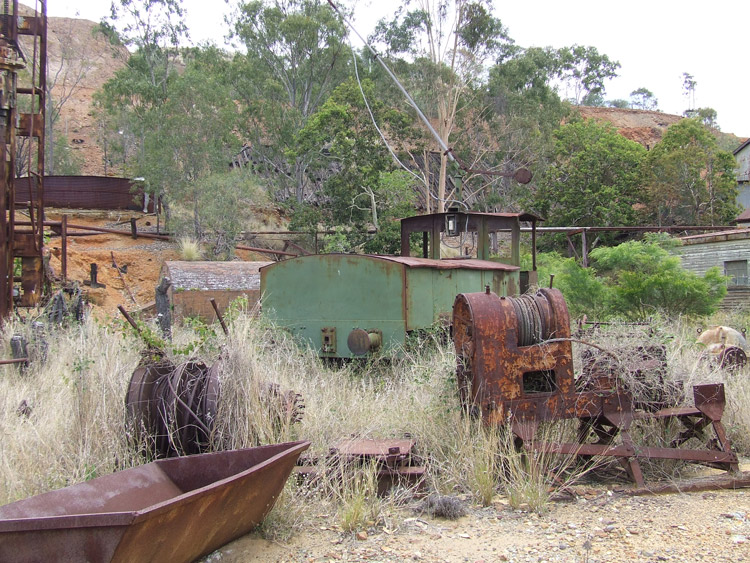 Chris Thompson has kindly provided the photos of Mount Morgan Co. Ltd No.1 on this page, which are dated 18 November 2011.
It is displayed with various artifacts from the Mount Morgan works in the grounds of the mine museum.
This locomotive was built by the Hunlset Engine Company of Leeds, England as their Builder's No. 796 of 1902 a for the Mount Morgan Co. Ltd as their No.1. Judging by the builder's number it was one of an order for two locomotives; sister loco No.2 (Hunslet 797 of 1902) is also preserved at Mount Morgan. b
Mount Morgan No.1 began life as a 0-4-0ST steam locomotive and was withdrawn from traffic in 1947. It was converted to an overhead-electric locomotive in approximately 1951 and is now displayed within the grounds of the Mt Morgan mine museum. a
My thanks to Chris Thompson for providing the photos of Mt Morgan No.1 on this page following his visit to Mount Morgan on 18 November 2011.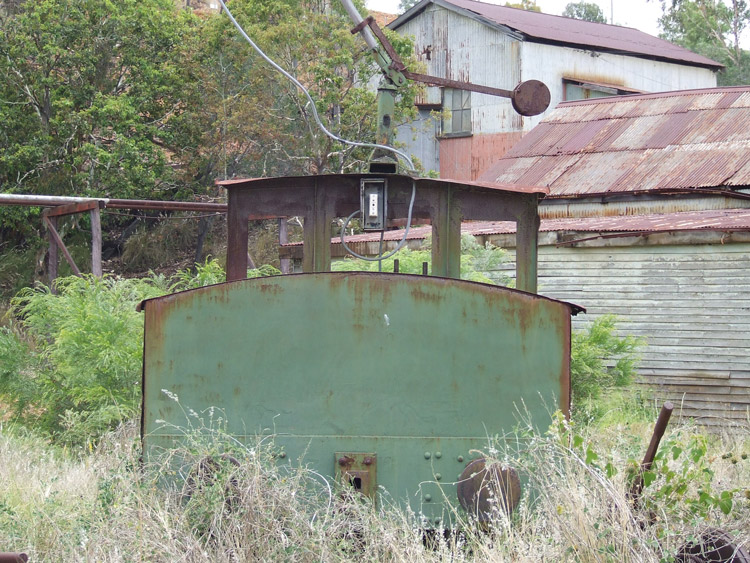 A front view of Mount Morgan No.1 on 18 November 2011.
A lead extends from the overhead collector via what appears to be a fuse box to the controls in the cab.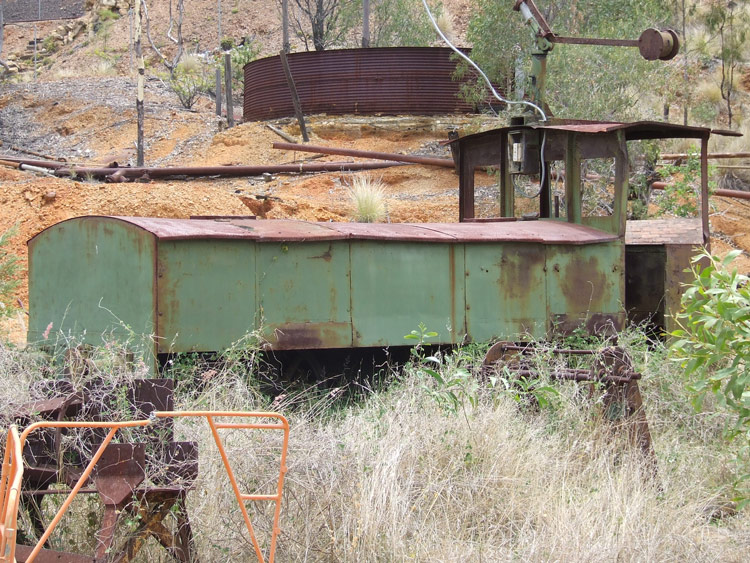 A side view of No.2 at Mount Morgan on 18 November 2011.
Unfortunately the wheels and side rods are obscured by tall grass.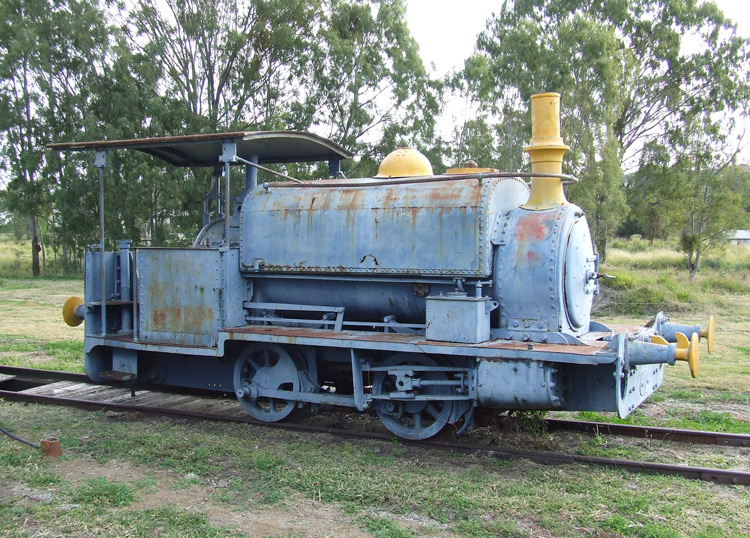 For comparison purposes, this view of sister locomotive Mount Morgan No.2 shows how No.1 would have looked prior to conversion to electric operation.
References
| | |
| --- | --- |
| a | Information provided by R. Ward, 8/3/02 |
| b | Webmaster's personal observation or comment. |
Page updated: 4 January 2012