South Bulli Colliery No.4

Avonside b/n 1574 of 1909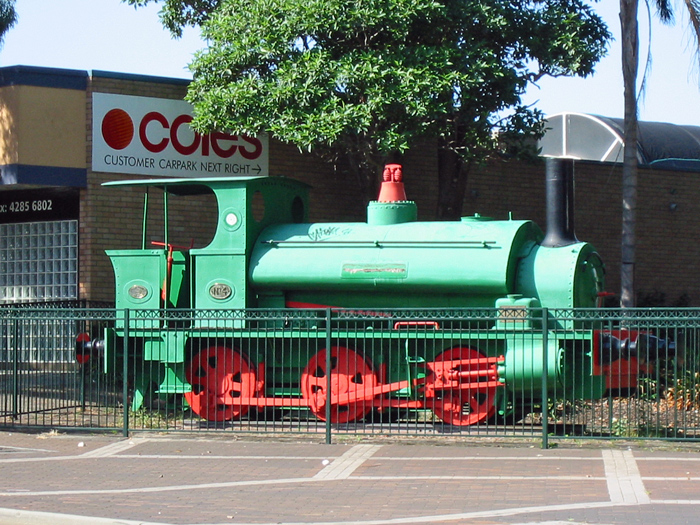 South Bulli Colliery No.4 (sans nameplate) at Corrimal on 19 March 2006.
This handsome 0-6-0ST locomotive was built by the Avonside Engine Company of Bristol (builder's number 1574 of 1909) as one of several similar Avonside engines delivered to the South Bulli Colliery, where it was No.4.
A plaque mounted on South Bulli Colliery No.4 states:
"This locomotive was in service at South Bulli Colliery from 1909 to 1967. It was used to haul coal from the Colliery to the jetty at Bellambi Haven. This locomotive was donated by the Bellambi Coal Co. to the Lions Club of Corrimal for installation in this park as a community service project. It was officially presented by the club to the Council of the City of Greater Wollongong on 31 May 1969."
After many years displayed in a park adjoining Corrimal shopping precinct, South Bulli Colliery No.4 was taken off-site in 1999 by Council for stripping, cosmetic repair and repainting. It was then placed back on display at the same location in Corrimal.
The photos on this page were taken during two visits to Corrimal, the first in March 2003 and the second in March 2006. Alas South Bulli Colliery No.4 is missing its distinctive copper-top chimney cap, and a brass nameplate was also missing at the time of my second visit; hopefully not lost to thieves.
This loco makes an interesting contract with its more modern Avonside sister at the top of this page, J & A Brown No.2.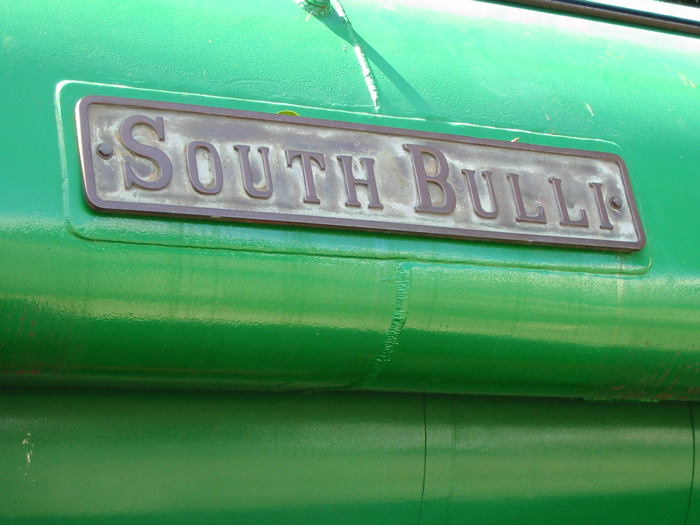 Nameplate detail on 17 March 2003.
This nameplate was missing by the time of my later 2006 visit... hopefully not stolen.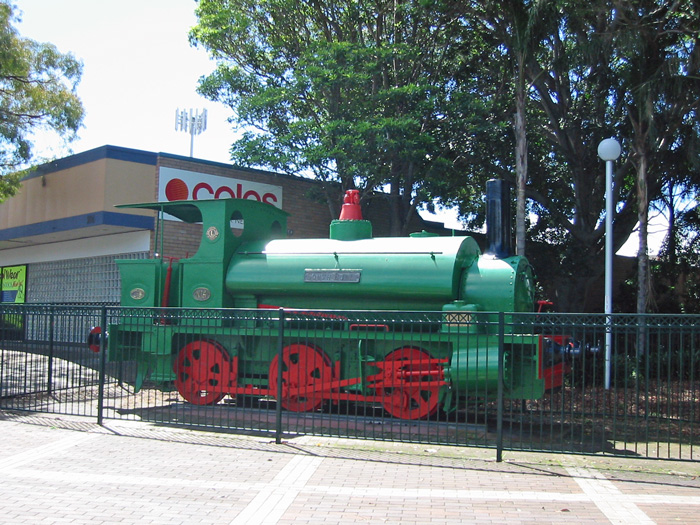 South Bulli No.4 at Corrimal on 17 March 2003.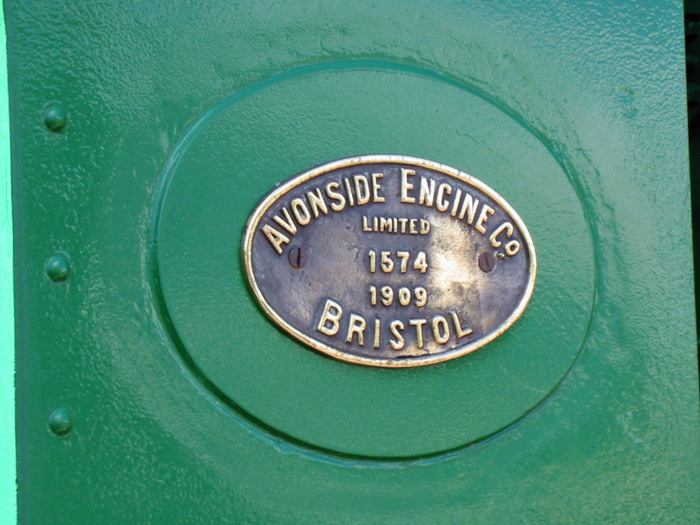 Builder's plate detail. 17 March 2003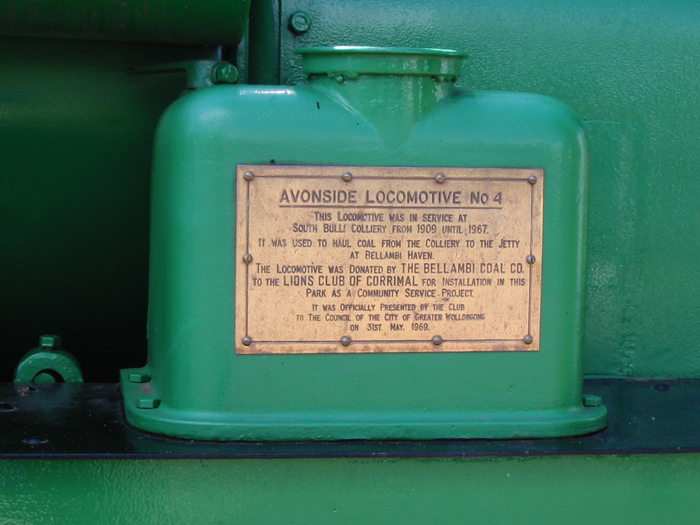 Plaque attached to the sandbox. 17 Mach 2003
References
Page updated: 17 June 2014