D3 684

Plinthed at Seymour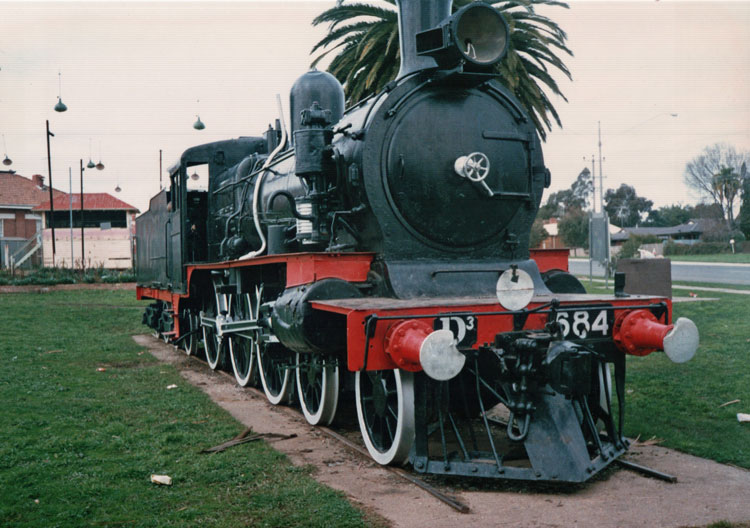 A scanned 1986 photo view of D3 684 at Seymour.
This locomotive was constructed by the Victorian Railways Newport Workshops in 1913 and originally numbered DD 659, becoming one of the 261 members of the Victorian Railways DD-class. It was rebuilt from saturated steam DD configuration to superheated D3 configuration in 1930, becoming D3 684. (For more information about the Victorian Railways DD-class locomotives, refer to the entry for D2 604.)

In 1964 locomotive D3 684 was plinthed in a park near to the Seymour railway station, north of Melbourne, where it remains to this day. (The Seymour Railway Heritage Centre is nearby.)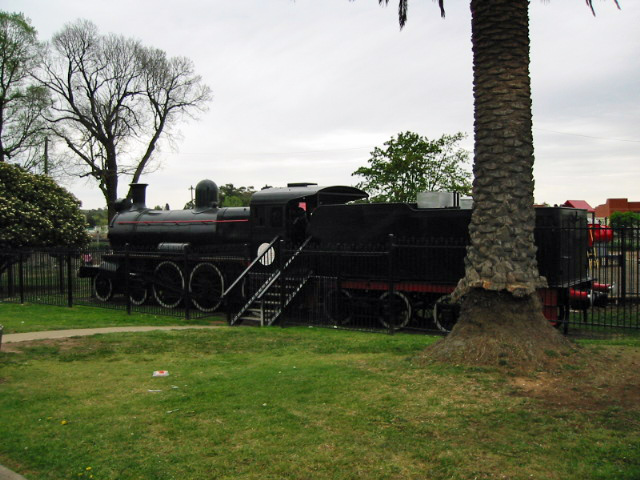 Above & below: Two views of D3 684 at Seymour in October 2002.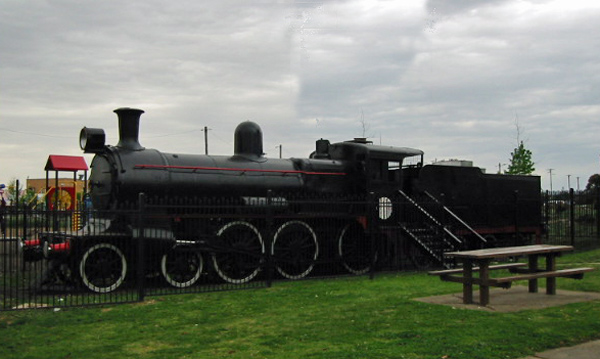 References
| | |
| --- | --- |
| a | "A brief history of Preserved Rolling Stock of Victoria" by Norm Bray, Peter J Vincent and Daryl M Gregory. Published by Brief History Books, PO Box 437, Sunbury, Vic 3429. |
| | |
| | |
Page updated: 22 December 2013