D3 666

Plinthed at Bayswater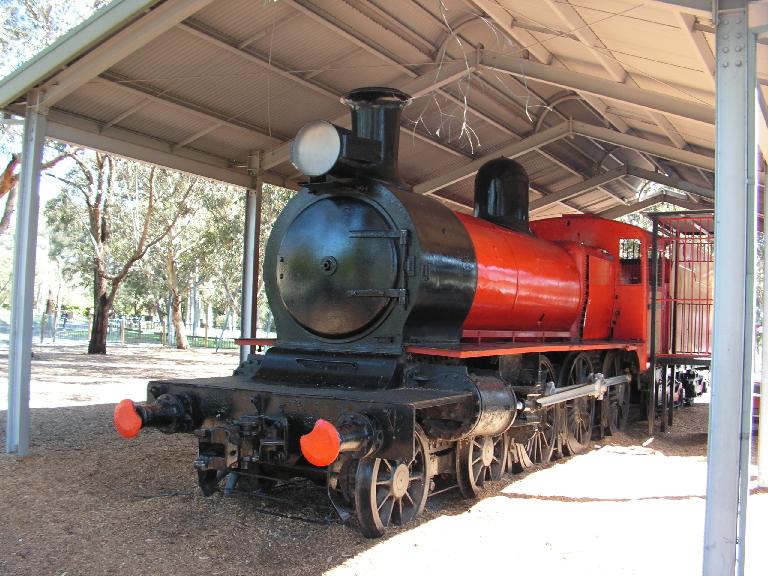 D3 666 plinthed in Bayswater Park.
This 2005 view was kindly provided by Michael Storer.
This locomotive was constructed by the Victorian Railways Newport Workshops in 1919 and originally numbered DD 1045, becoming one of the 261 members of the Victorian Railways DD-class mixed traffic locomotives. It was renumbered to DD 753 in 1924 before being superheated and modified to D2 configuration in 1929, becoming D2 753. It was further rebuilt with the larger D3 boiler in 1933, becoming D3 666. (For more information about the Victorian Railways DD-class locomotives, refer to the entry for D2 604.)
In 1964 locomotive D3 666 was plinthed in Bayswater Park in the Melbourne suburbs. A weather roof has since been provided. The tender sides have also been raised during its time as a park loco, presumably to act as a fence to prevent anyone falling from the tender coal space or water tank.
My thanks to Chris Thompson for providing the following four views of D3 666, which were taken on 2 December 2005.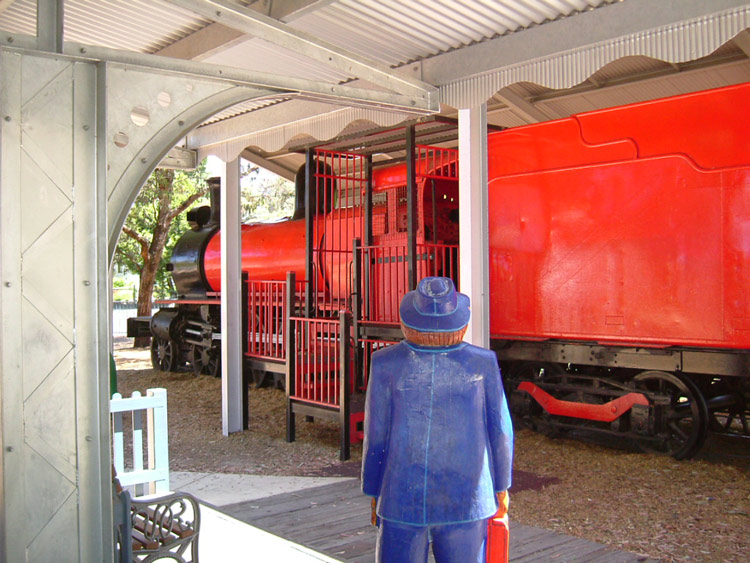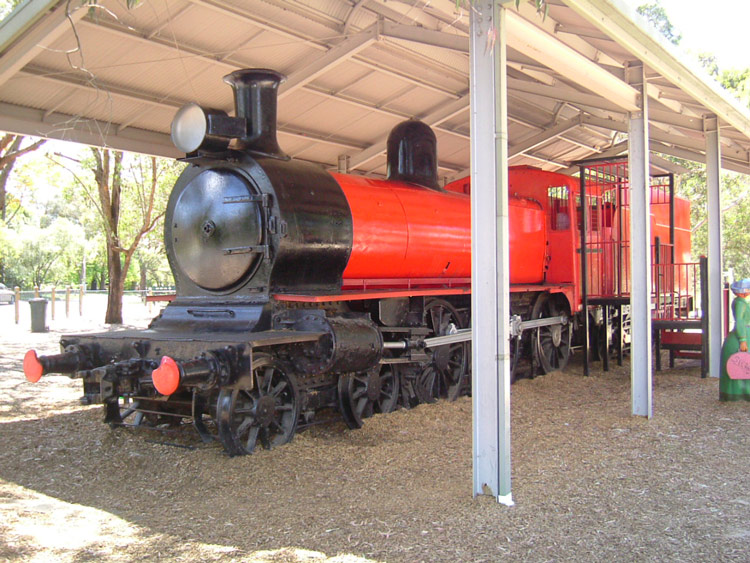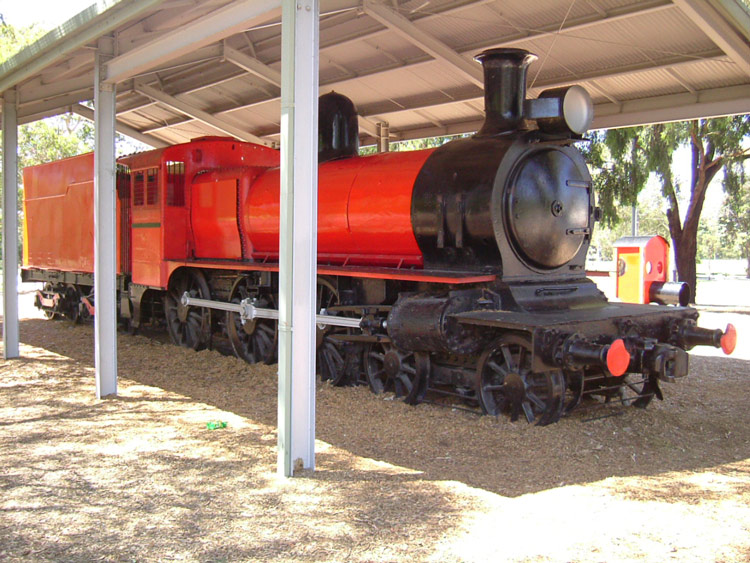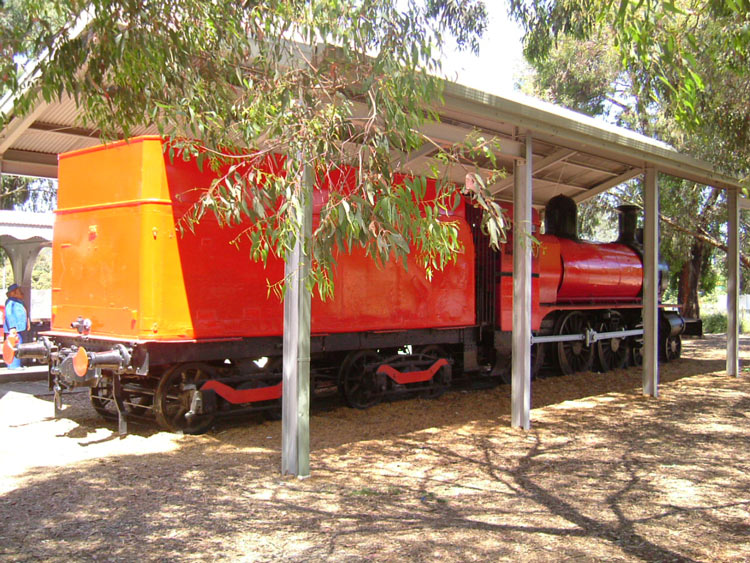 References
| | |
| --- | --- |
| a | "A brief history of Preserved Rolling Stock of Victoria" by Norm Bray, Peter J Vincent and Daryl M Gregory. Published by Brief History Books, PO Box 437, Sunbury, Vic 3429. |
| b | Webmaster's observation or comment |
| | |
Page updated: 22 December 2013