Australian Steam -

Preserved Steam Locomotives

Down Under

This site provides an up-to-date listing of all surviving Australian steam locomotives, including their location and status. <![if !vml]><![endif]>Over 600 locomotives are detailed, indexed by their state of origin and first user.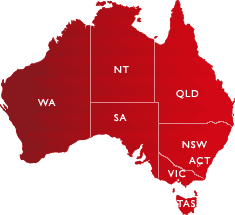 Australia's railways featured a diversity of steam locomotives due to the range of rail gauges and locomotive designs adopted by the various State Government Railways, together with a broad range of industrial users.
Today this diversity is reflected in the rich heritage of steam locomotives preserved in Australia.
Latest update: 4 July 2021 – New photos for B12 No.31 (remains) at Aramac, Qld, and Blue Circle Southern Cement No.5 at Wodonga, Vic.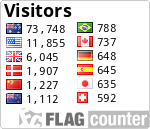 (Counter added 12 June 2014)
Government Railways:

Private & Industrial Railways:

Contributions of news & photos are welcome.