Australian Steam -

Preserved Steam Locomotives Down Under

This site provides an up-to-date listing of all surviving Australian steam locomotives, including their location and status. More than 600 locomotives are detailed, indexed by their state of origin and first user.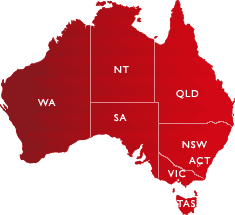 Australia's railways featured a diversity of steam locomotives due to the range of rail gauges and locomotive designs adopted by the various State Government Railways, together with a broad range of industrial users.
Today this diversity is reflected in the rich heritage of steam locomotives preserved in Australia.
Latest update: 23 March 2015 - New photograph for Margaret / Bagnall 1801 at Cobdogla Irrigation & Steam Museum.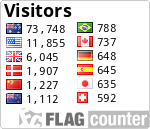 (Counter added 12 June 2014)